Democratic Institutions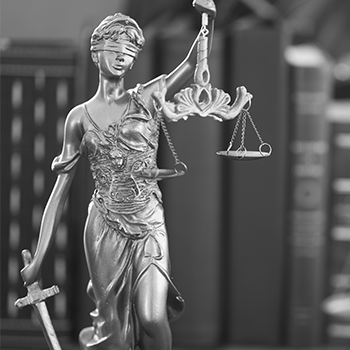 Political Capital's Democracy Programme focuses on social and political changes challenging contemporary democracies, examining the operation of institutional systems, the phenomenon of hybridisation, and the cause of active citizenship. Our approach is that hybrid regimes do not completely dissolve the democratic institutional system, but they strive to restrict accountability, pluralism, the rule of law, publicity, the market economy and civil society.
We are continuously monitoring the development of the Hungarian political institutional system and the illiberal tendencies in the region. We have contributed to the Bertelsmann Stiftung Transformation Index's (BTI) chapter on Hungary since 2016. We place great emphasis on researching the presence of societal prerequisites necessary for democratic values to spread. We conducted an international comparative public opinion poll on the democratic commitment, political awareness and activity of the youth in 2013, 2017 and 2018. In 2015, we examined the issue of political trust in the frames of a comprehensive study introduced in Brussels. We were the first to try measuring the phenomenon of political tribalism in the region in our Polish-Hungarian comprehensive study published in 2018.
We have been involved in analysing the operation of the Hungarian electoral system both in the press and in the expert community. On our sub-site, valasztasirendszer.hu, there is space not only for analyses and studies but expert debates as well. We are striving to make the famously complicated Hungarian electoral system and its effects more understandable, which is why we developed a mandate calculator before the 2014 general and EP elections.
We are not only analysing the democratic institutional system, we make professional recommendations as well. In 2007, we published an independent recommendation package on Hungarian issues concerning fundamental rights and equality, we launched an initiative to reform referenda rules and made recommendations on freedom of assembly regulation. Political Capital has launched numerous initiatives aimed at solving the electoral system's issues, some of which have been implemented.