Public Policy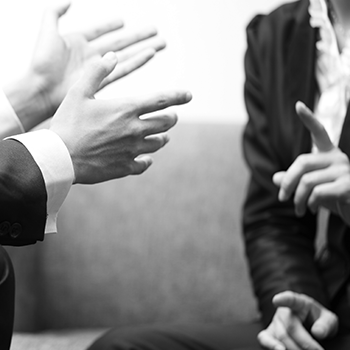 Political Capital's Public Policy Programme analyses longstanding social problems requiring long-term attention, such as demography, international migration, education or the social situation. We do not only assess policy solutions in these fields, we also make recommendations on them.
We have been treating international migration and migration and integration policies as a separate field since 2010, with special attention directed to Central and Eastern Europe. Our colleagues were a part of the research project entitled "Migrant chances and experiences in Hungary" in cooperation with Tárki in 2011. We prepared our first country case study on international migration in 2013. We published a comprehensive report on the implications of the refugee crisis on Hungary in 2015, 2016 and 2017.
We wrote studies including recommendations and best practices on homelessness, the re-organisation of public education, inequality in healthcare, social policies and demographic and family policy challenges.