Putin's Trolls: The Tricks and Tools of the Kremlin's Pseudo-Grassroot Disinformation
Jessikka Aro, a Finnish journalist and expert on Russian information operations and trolling activity, visited Budapest on 20 October to discuss Kremlin-backed disinformation activity and inauthentic online behavior at an event organized jointly by the Hungarian Embassy of the United Kingdom and Political Capital.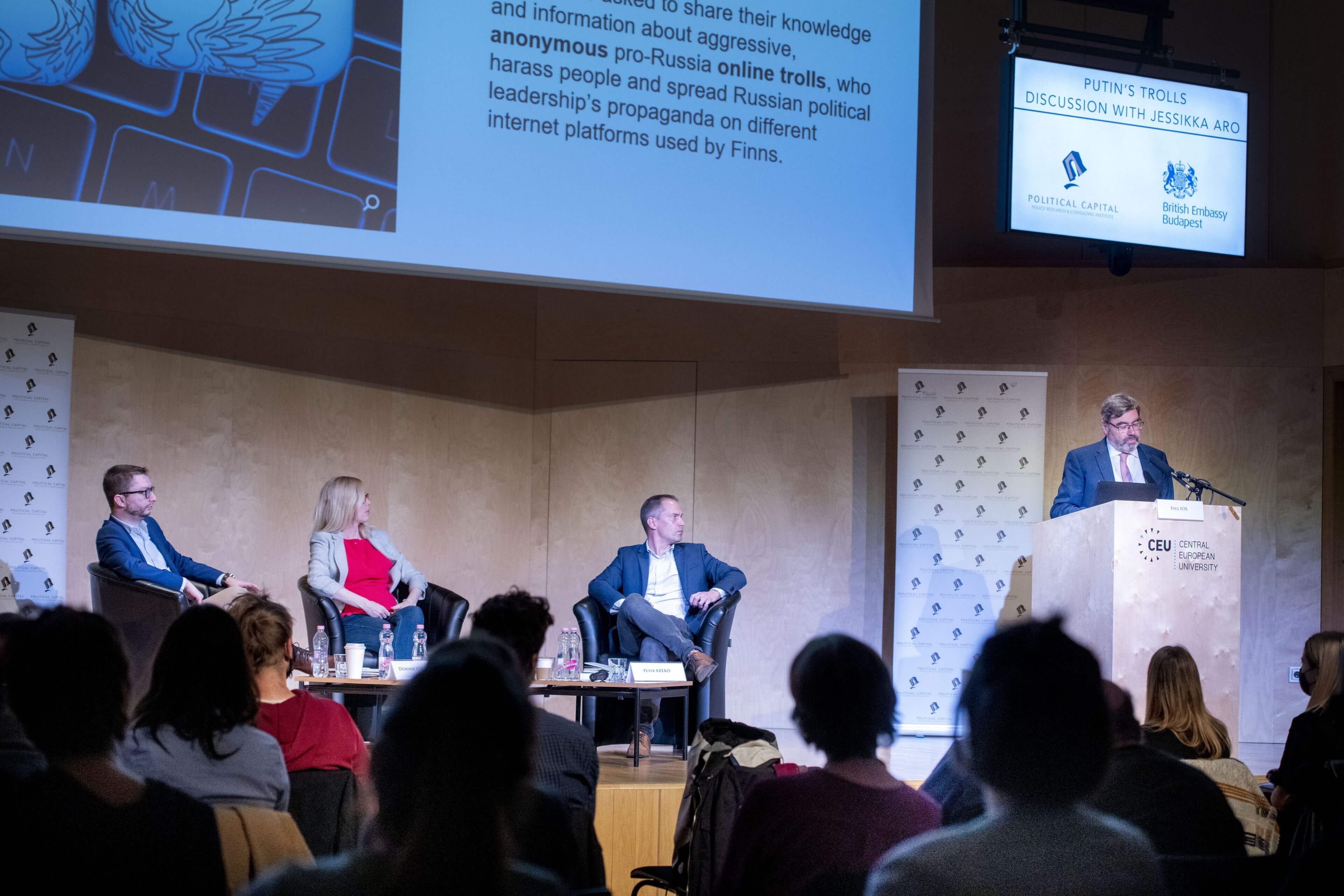 Jessikka Aro started focusing on information warfare after Russia's annexation of Crimea in 2014. That year, she interviewed Russian investigative journalists with insider knowledge about pro-Kremlin trolling activities and, later, she visited the now infamous Internet Research Agency in St. Petersburg. Here, the porter himself revealed that the building is considered a state administrative institution. Her article on the revelations drew a harsh response from pro-Kremlin trolls, eventually forcing her to leave Finland. She highlighted that during the pandemic, Russian troll factories are currently spreading conspiracy theories about COVID-19 and vaccines, potentially "unvaccinating" people. Jessikka Aro emphasized that for the leaders of these factories, this is a simple "computer game," viewing their jobs as entertainment. The Finnish journalist does not believe that Russian information warfare can be halted completely, but populations must be prepared for meeting the challenge. The responsibility to achieve this falls on local politicians as well as the EU, which could combat the phenomenon by regulating social media platforms.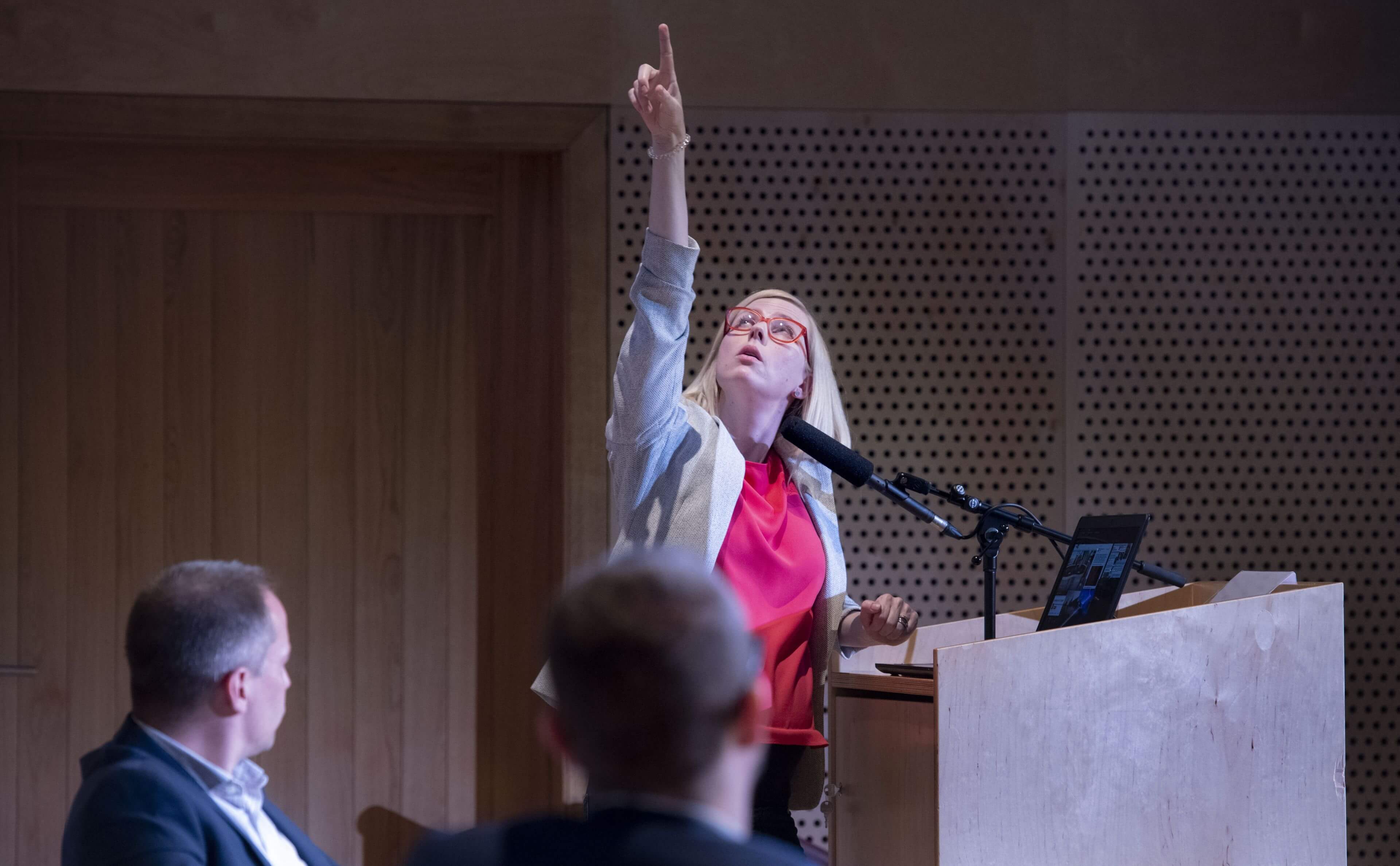 A longer, Hungarian-language summary of the event is available here.